67th Unpar Dies Natalis ft. Mr President
.
In commemoration of the 67th Unpar Dies Natalis, we support Unpar in making an explanation poster about UNPAR such as its history, work, and various achievements. On that occasion, the President of the Republic of Indonesia, Ir. H. Joko Widodo, had the opportunity to come to give a speech and inaugurate the PPAG (Pusat Pembelajaran Arntz-Geise) UNPAR building.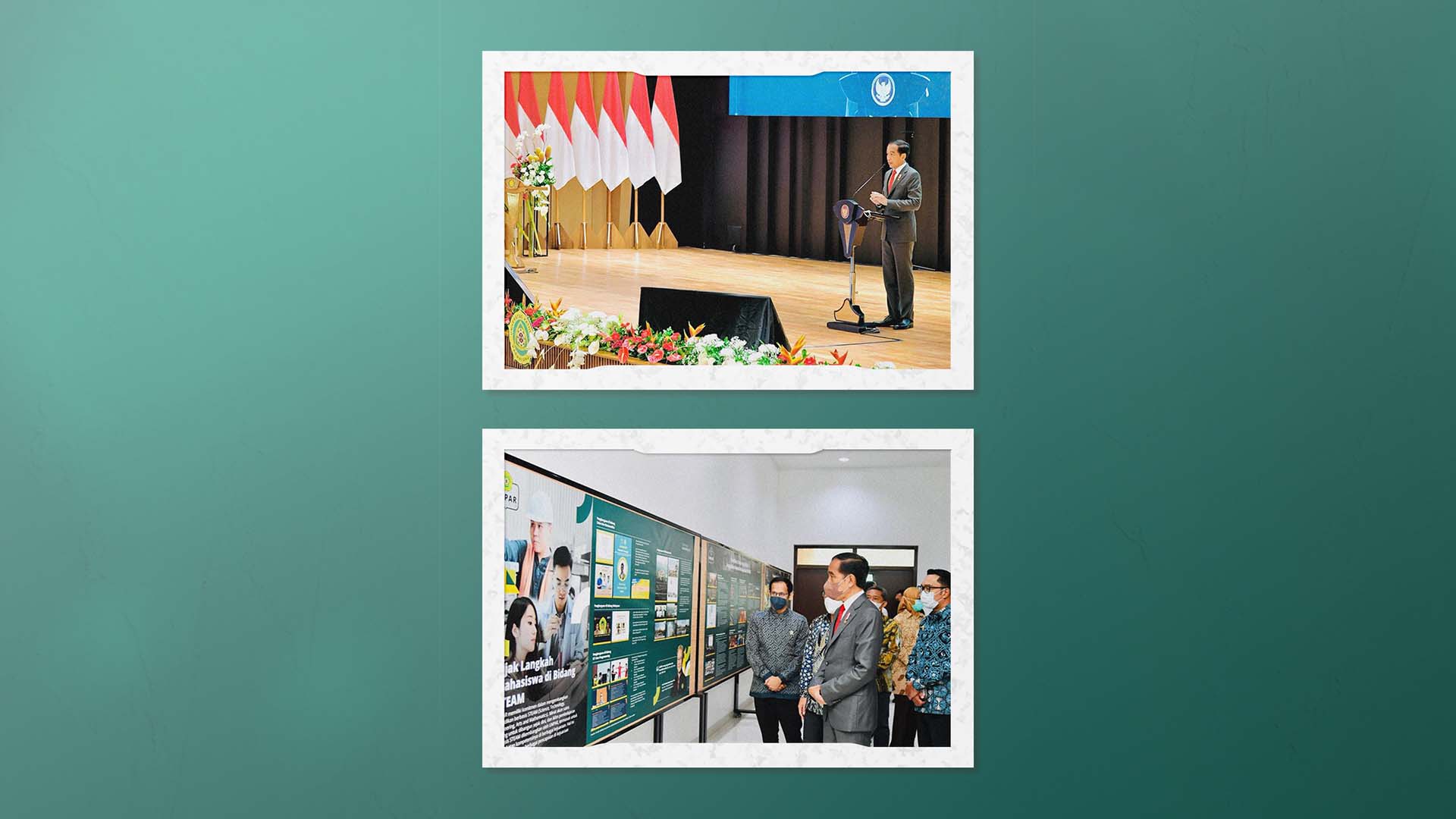 Hello Mr President! Thankyou for looking at our work!